Hi, I'm Katya
I'm a Dublin-based food photographer and videographer with a diverse journey from teaching to capturing culinary delights. Known for my vibrant, juicy, and fun approach, I collaborate with renowned food brands and small businesses alike to surprise and delight audiences.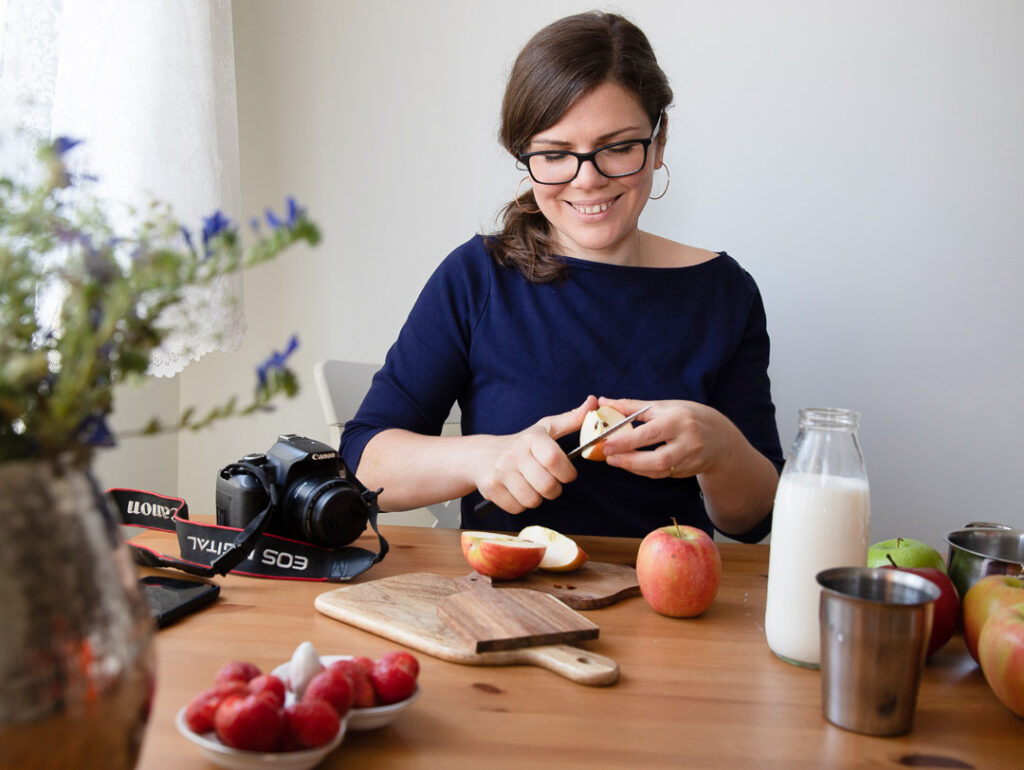 Early on
Hello, I'm Katya Ozler, a passionate food photographer and videographer based in Dublin, Ireland. With a colorful background spanning continents, I've embarked on a delightful journey through the world of visual storytelling.
Hailing from Ukraine, I initially pursued a career as an English teacher in kindergarten. However, in 2016, when my daughter entered the world, I felt the need for a career change. Fueled by my love for food and creativity, I decided to pursue formal education in photography.
In 2018, I began my professional photography journey, collaborating with clients who shared my fervor for delectable cuisine. By 2020, I proudly established my own food photography business. Along the way, I've had the pleasure of partnering with esteemed food brands and cherished small businesses throughout Turkey, including a prestigious international project with Elidor.
Current
My journey continues in an emerald city of Dublin, Ireland. We moved here with my family in 2023.
My photography is a visual feast, characterized by vibrant colors, luscious textures, and a touch of whimsy. I relish the opportunity to surprise and delight my audience with innovative food photography approaches. Through my lens, I strive to capture the essence of culinary delights, transforming each dish into a captivating work of art.
Join me on this flavorful journey as we celebrate the art of food through the lens of photography and videography. Whether you're a passionate food enthusiast or a business eager to showcase your culinary creations, I'm here to breathe life into your gastronomic visions.
Let's immerse ourselves in the world of food together!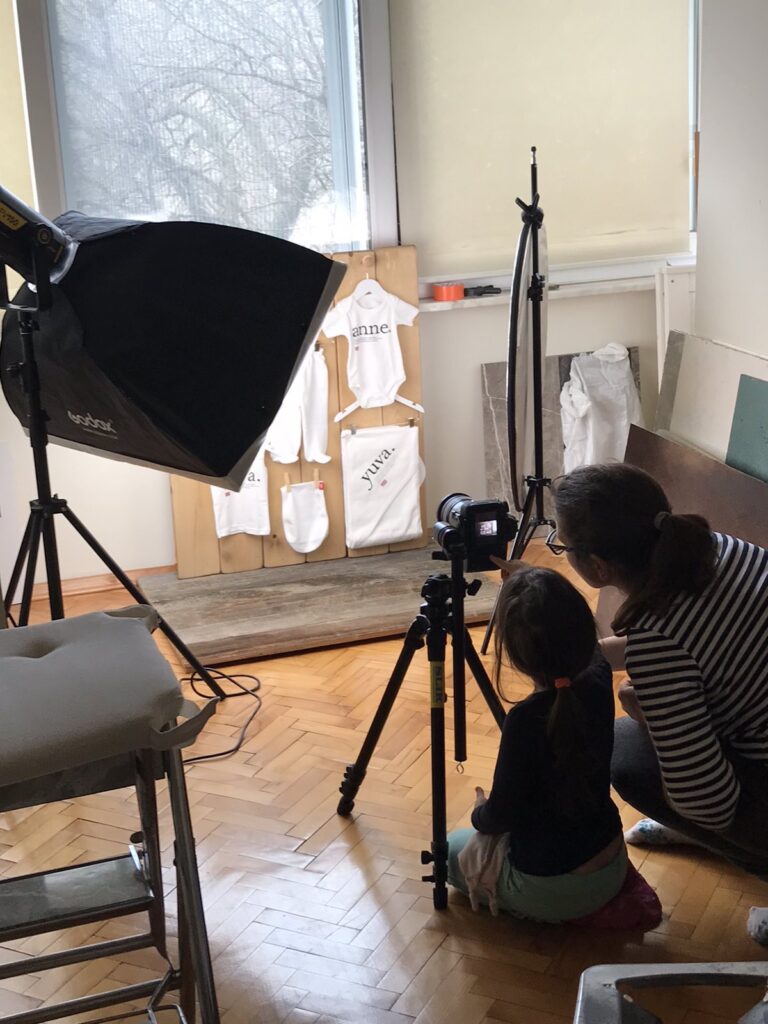 Subscribe to my social media to see my journey!
Contact me
Ready to transform your culinary vision into captivating visuals? I'm here to bring your food creations to life. Reach out and let's make food photography and videography magic happen!
Email: [email protected]